Quaterly Chapter
Membership Meeting
Join us at Phil & Derricks to discuss the Houston Chapter's news, events and network with local transit professionals.
TSU Homecoming
Membership Drive
The Houston Chapter is hosting a membership drive to market to local college transit hopefuls.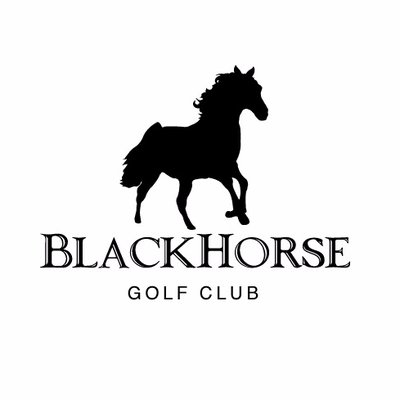 Annual COMTO Houston Golf Tournament
Join us for a day of golf at Blackhorse Golf Club!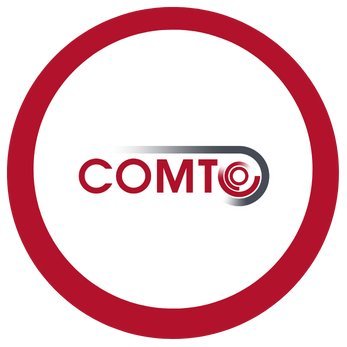 COMTO's annual chapter driven membership recruitment drive.